---
What is a Contract Farming Agreement
with Eastern Farms Ltd?
---
A Contract Farming Agreement (CFA) is a joint venture between a farmer (landowner or tenant) and a contractor - Eastern Farms Ltd. Each party retains their individual status and is a separate trading entity. The farmer engages the services of Eastern Farms Ltd (as contractor) to establish, grow and harvest a crop from stubble to stubble.
As the farmer (landowner or tenant) remains a farming business in their own right, they are able to utilise the tax advantages and reliefs associated with being a trading entity. The farmer funds the input purchasing and the crop remains their property until the point of sale.
The basis of a CFA with Eastern Farms is flexible. We can tailor the agreement to suit each individual's needs.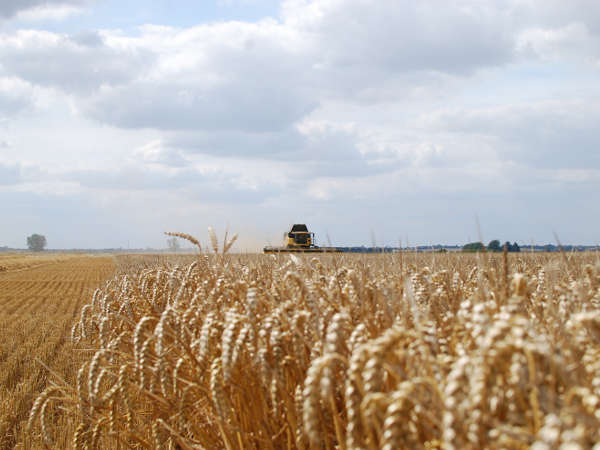 What does Eastern Farms Ltd provide?
Eastern Farms Ltd provides:
Labour
Machinery
Management
The level of management input from the farmer is negotiable – we are happy to provide a complete farm management package (see Administration section) and similarly, we are happy to take input from farmers who wish to be involved in the growing of their crops and marketing of their produce.
It is advisable to have at least quarterly minuted meetings.
What does the farmer provide?
The farmer provides:
And where they are available for use for the agreement:
Buildings
Drying Equipment
Quota e.g. sugar beet quota
The farmer maintains a bank account to pay for the input costs, primarily seed, fertilisers and sprays, as well as items such as agronomy and soil sampling. The proceeds from crop sales are paid into this account as well as income from environmental schemes and the Basic Payment Scheme.
Advantages to the Farmer
Benefit from Eastern Farms Ltd's economies of scale and buying power. The addition of extra land can even contribute further to this.
Utilising our investment in machinery and technology especially in Precision Farming
Release of capital if an existing machinery fleet is to be sold
Allows an existing farmer to reduce their physical input into day to day farming
Contract farming allows an investor/landowner without experience to utilise our farming knowledge and management experience to trade as a farm business in their own right.